Skilling America Certification Program
Congratulations!
You have been selected to participate in NYATEP's pilot frontline staff training being held in partnership with Skilling America! Upon completion, you will be one of the first in New York to receive this nationwide certification.
The training is provided by self-paced, online modules broken down into four key topic areas: Career Coaching, Analysis, Leadership, and Partnerships; and will be complemented by live Learning Community conversations with both NYATEP and Skilling America staff. Your participation in these group discussions will be a mandatory component of the training to help us ensure it provides all of the essential skills you need to be successful.
To get you started, please review the information below and complete the form to enroll.
What to Expect
Once you register here through NYATEP, you will also need to get set up directly on the Skilling America platform. The link to do this will be in your confirmation email.
Your enrollment will also include access to NYATEP's online learning portal. You can find the portal on our website by clicking menu, then network login. The portal will house any complementary information to support your learning through the program.
Time Commitment
Skilling America estimates each topic module (Career Coaching, Analysis, Leadership and Partnerships) will take between 2-6 hours to complete.
In addition, participants must attend 5 one-hour Learning Community conversations following each topic module. These meetings are mandatory and participation is required to be eligible for this round of training. The dates are:
February 14, 2022 10am - Program Launch
March 4, 2022 10am - Career Coaching Learning Community conversation
April 1, 2022 10am - Analysis

Learning Community conversation

April 22, 2022 10am - Leadership

Learning Community conversation

May 13, 2022 - Partnerships -

Learning Community conversation

/ completion ceremony
Participant Agreement
NYATEP is excited to offer this training cost-free for select workforce professionals during this pilot session.
Please note, the terms and conditions of your participation include the completion of the modules AND attendance to the Learning Community conversations. If you fail to comply to these terms, your organization will be billed for your seat ($50).
MORE ABOUT THE TRAINING
Offered through Skilling America's self-paced e-learning community, this training equips workforce, education, and HR professionals with the necessary competencies to build a resilient workforce system. Designed using a competency-based framework, Skilling America courses include Career Coaching, Analysis, Leadership, and Partnerships. Upon completion of these courses, Navigators receive course certificates and will have the opportunity to apply their acquired competencies to a final assessment and earn a Skilling America certification.
Career Coaching
6 modules - time to complete: February 14 to March 4
In the Career Coaching Course, learners will practice establishing and sustaining productive career coaching relationships with clients, help their clients identify competencies aligned to their interest and learn how to utilize competency-based measurement tools while applying relevant and useful market data.
Analysis
4 modules - time to complete: March 7 - April 1
Competencies acquired in this course include (1) understanding and identifying the assets needed to begin a regional analysis, (2) leveraging assets to facilitate analysis and alignment of employer needs with regional supply, (3) explaining the job analysis process and principles of competency-based sourcing and hiring and (4) communicating the uses of the Labor Market Information data to stakeholders.
Leadership
5 modules - time to complete: April 4 to April 22
Completing this course will provide learners with key leadership competencies including the use of domain knowledge to inform interactions with stakeholders, inspiring stakeholders to develop and implement solutions to problems, and developing techniques to facilitate meetings with stakeholders. Modules also cover competencies associated with using critical thinking skills and learning techniques to shift the center of gravity of leadership communication from formal, structured message passing to joint sense-making and relationship building.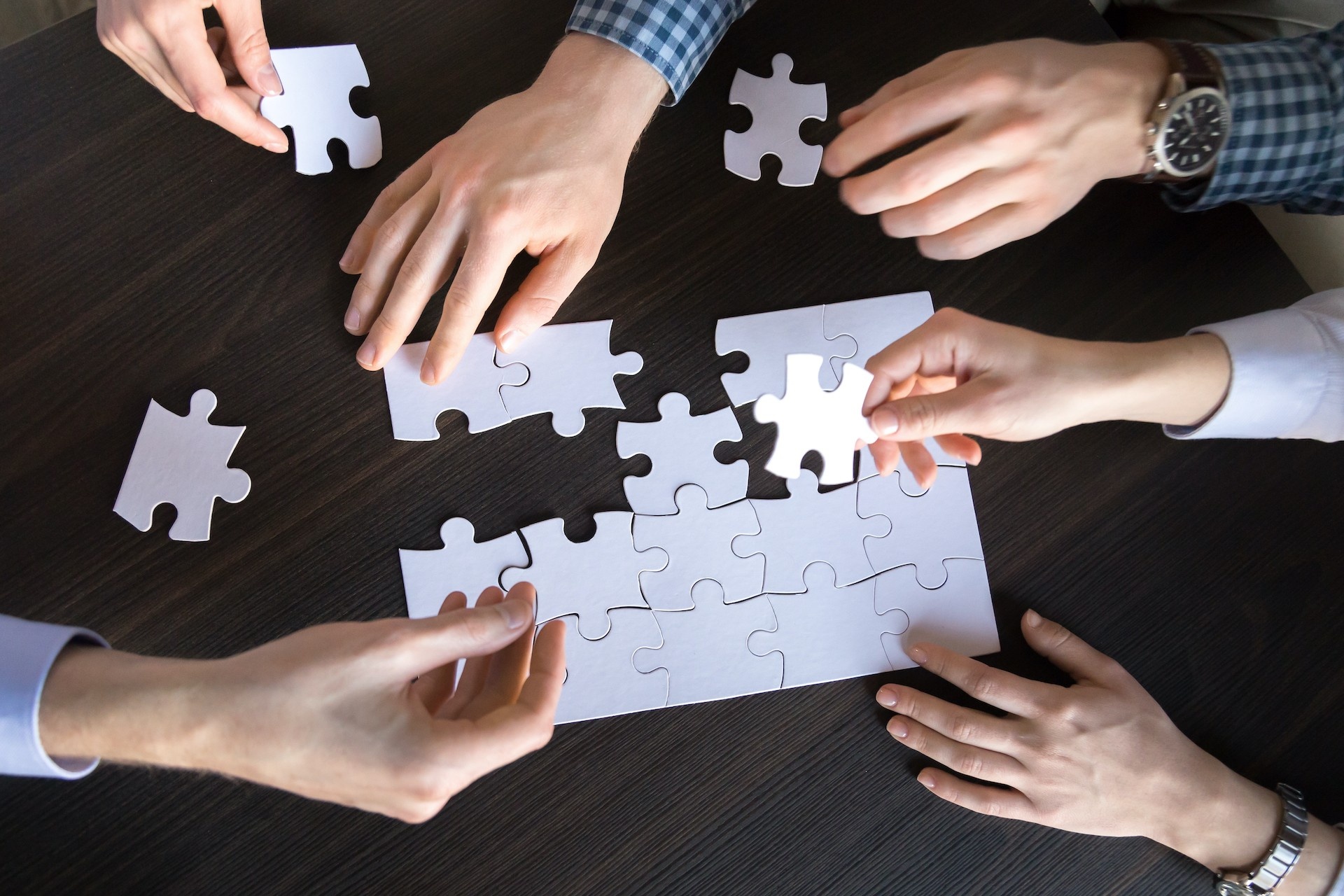 Partnerships
5 modules - time to complete: April 25 to May 13
Learners who complete this course will gain the necessary competencies to apply collective impact principles to facilitate regional sector initiatives and identify the key drivers and necessary stakeholders to advance sector initiatives. Modules cover competencies related to developing frameworks and strategies to facilitate sector initiatives, fostering opportunities to partner with stakeholders and customers, and coordinating resources and wraparound services to support regional sector initiatives and the individuals they benefit.